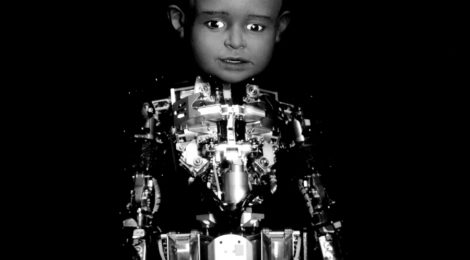 ANIMA MUNDI
Boijmans van Beuningen
09/06/18 – 23/09/18
In the exhibition ANIMA MUNDI, artist
 Hans van der Ham (Eindhoven 1960) explores our ability to animate the world around us. Who are we? What distinguishes us as living beings from dead matter?
ANIMA MUNDI shows that we have always sought to push the boundaries. We seek contact with the dead, we breathe life into objects, and form relationships with artistic or artificial likenesses of ourselves. And for millennia, we have explored the possibility of living on after our bodies have expired. ANIMA MUNDI shows a diversity of artworks from the past and present in the context of ethnography, alchemy, biotechnology, anatomy and robotics.