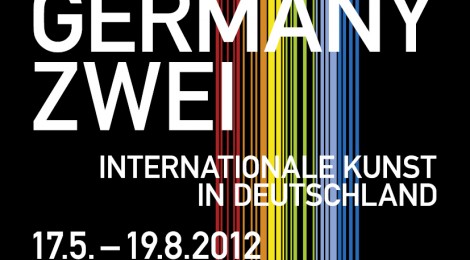 Opening Wednesday May 16th at 5pm 'Made in Germany Zwei' in Hannover.
During the opening we will film a scene in front of the public. We invite you to come see the set and filming process from at the Sprengel Museum.
If you are curious to see the first film loops of the project you should also visit the Kestnergesellschaft.