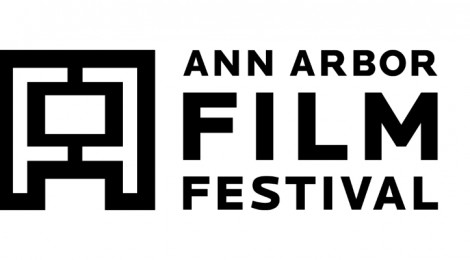 AAFF TO PREMIERE NEW INSTALLATION 2 Part 7 BY REYNOLD REYNOLDS
Reynolds recently completed a 4 month visit as the Roman J. Witt Artist in Residence at the University of Michigan's Stamps School of Art & Design, and produced a new installation which will premiere at the 53rd AAFF.
Entitled 2 Part 7, the new work will be on display in the Michigan Theater lobby during Festival week, beginning on Wednesday March 25. The work has at its center two fast fading 20th century media; black and white television, and long play records.
During his residency, Reynold worked with a team of University of Michigan Penny W. Stamps School of Art & Design students on his project. He also engaged U of M Department of Dance faculty Amy Chavasse and cast two students from the U of M School of Music, Theater & Dance; Hannah Flam and Sophia Deery as the film's main performers who sing and dance atop a record-tiled floor decked out in 1960s go-go attire.